UTE ULTRAPLATE certified according to the DNV standard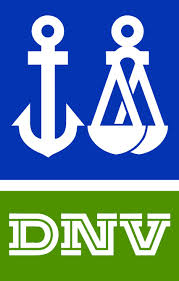 Certification of UTE ULTRAPLATE (Ultra -PE75P.002) was successfully finished according to the standard of DNV.
Qualification according to the standard of DNV included different trials confirming the ability of equipment to realize the ultrasonic testing of plates according to the standard mentioned in the requirements for the equipment supply for such projects as the "South Stream". The trials were carried out at the production basis of ULTRAKRAFT (Cherepovets) and at LPC-3 of Cherepovets Steel Mill (Kolpino).